#Love is energy, and energy is everything#
For my son, NEW for the 2021 holiday season! This premium engraved bracelet is sure to impress! On the road to growth, your son need courage to encounter difficulties. However, this inspirational bracelet can give him confidence & power.

Son Gifts, to my son from mom , 'DON'T DO STUPID' Shit, and 'Mom' letters engraved, unique and fashionable design. TO MY SON-NEVER FORGET THAT I LOVE YOU.LIFE IS FILLED WITH GOOD TIME AND HARD TIME. LEARN FROM EVERYTHING YOU CAN. BE THE GREAT MAN I KNOW YOU CAN BE.
-MATERIAL & PRODUCTION-
Size: 8.66″(22cm) adjusting tool (FREE) allows you resize the confortable the length at home it takes just a few minutes!
Package: 1 x Love Words Bracelet
Material: Stainless steel
Weight: 62g
Our jewelries will ensure a very long lasting brilliant finish that is nic free, lead free and hypoallergenic.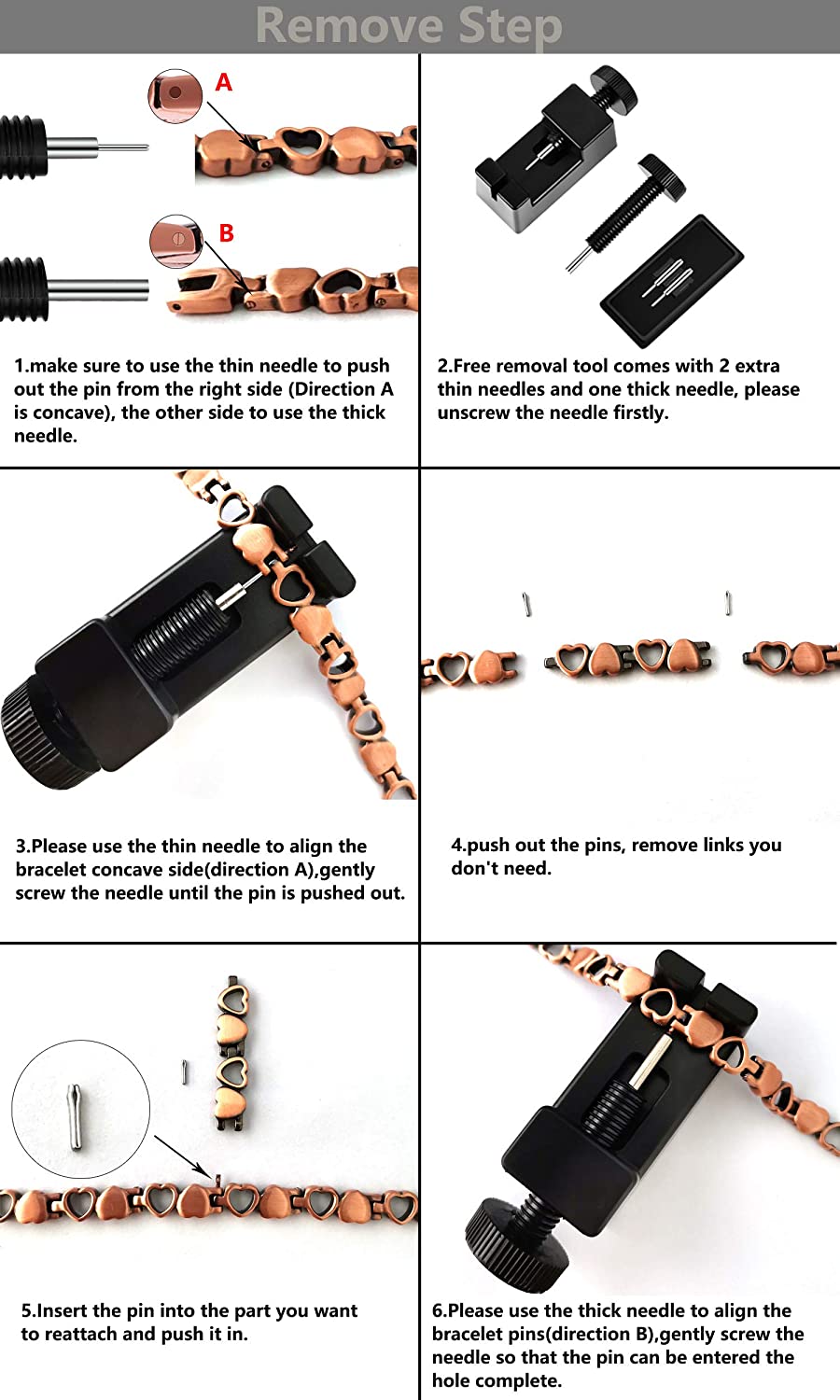 -About Viennais-
Viennais was dedicated in making the unique and inspiring jewelry in the last years and it is relentless in efforts of becoming an iconic brand. We have rich experience in making the creative jewelry for our customers and we believe we can do more in the future to lead the fashion trend. In Viennais, every one deserves their own piece of jewelry for daily wearing, shining throughout their life.

-SHIPPING, RETURNS & SERVICE-
Free Delivery for all products. Processing Time : 1-5 Working Days.Estimated Arrival : 7-20 Working Days.We have a 30-day return policy. For more details see Shipping & Returns. Any questions or helps, pls email service@viennais.com or message us.